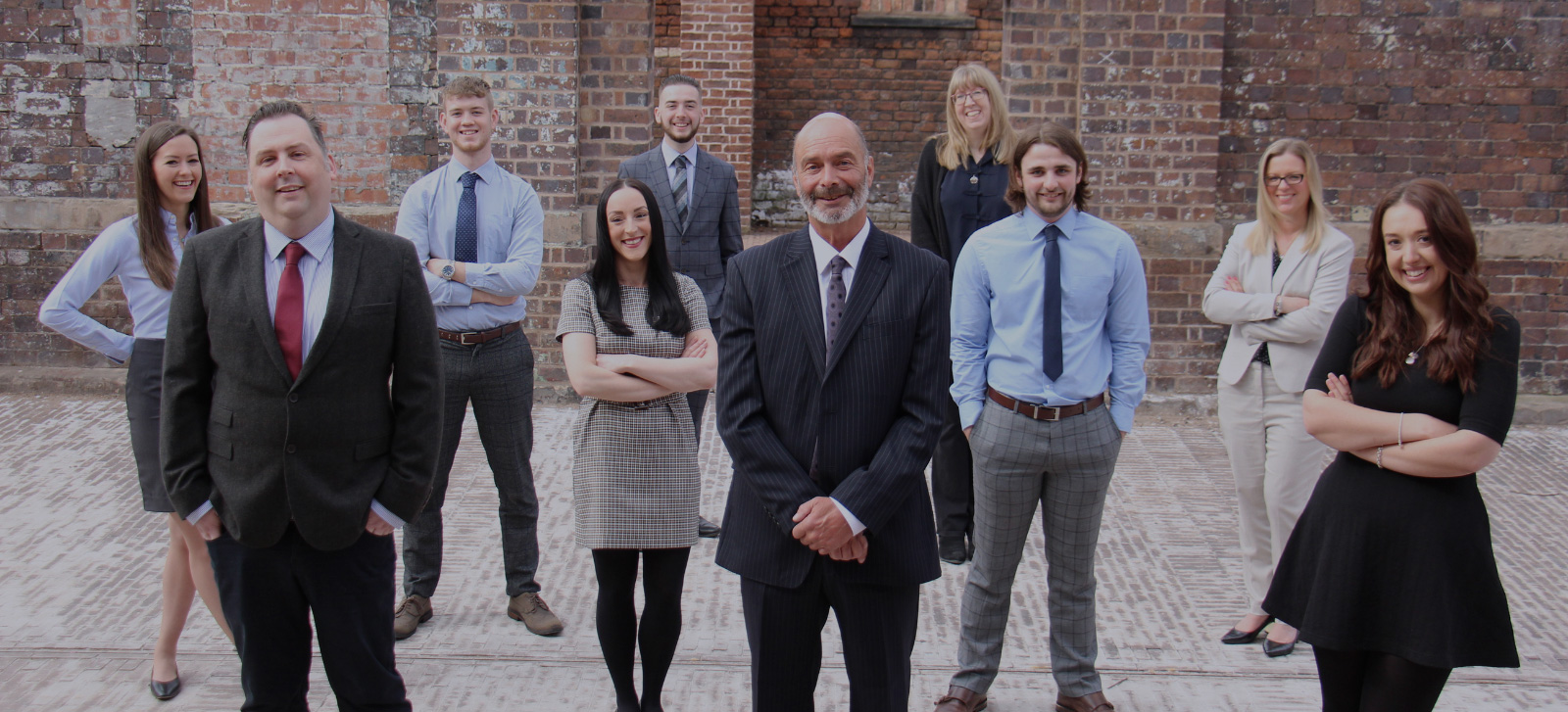 All staff at Shaw Austin are pleasure to deal with, very friendly and approachable and explain everything so well. Would definitely recommend!
Hayley – Coffee Shop. Chester.
Michael Robinson is our accountant at Shaw Austin, from our initial enquiry he and the support staff could not have been more helpful. We were immediately looked after in a professional yet approachable manner, nothing was too much trouble, always at the end of the phone and more than happy to help with any questions or queries we may have. Our year end accounts are finalised in a timely manner, our payroll is also dealt with by Shaw Austin. We see Michael as more of a partner in our business, he has a keen eye for detail, he is thorough and pays interest; he takes the time to understand exactly what we do, he offers best advice and has a genuine interest in helping us to continue successfully for the future, he also helps educate us regarding the accountancy side of the business, leaving us in a position to make better decisions. Without a doubt we would recommend Shaw Austin.
Brian and Anne – Groundworks Company. Cheshire.
We use Shaw Austin for all our accountancy needs. They understand our business sector & offer us sound advice which is relevant to our needs. They provide us with an exceptional level of service.
David – Electrical Services Company. Chester.
Shaw Austin have been our company accountants for 19 years. They are engaged to look after our year end accounts, corporation tax returns and personal tax returns. They are approachable and helpful throughout the whole 12 months of the year on the phone and e-mail. Whether we have a query on tax or simply how to process an invoice in our day to day accounts, every member of the Shaw Austin team knows us and our business and so knows exactly how to help.
Caroline – Product Design Company. North Wales.
After being made redundant in 1998 we, a couple of ex-engineers, decided to form our own Ltd Company. Before our First Year End we discovered we were Engineers first and Business Men second, and therefore decided we should appoint an Accountant sooner rather than later. Having selected Shaw Austin from a list we acquired from our bank, we arranged an appointment with Mr David Shaw who found that there was a surprising collection of errors and faults we had made in forming our Limited Company. These errors were rectified by them without any problem.

Shaw Austin Ltd have now been our Company Accountants for 21 years. They have has steered us through every aspect of our business and sorted out any problems we have encountered. They employ a fine team of experienced staff who, over the years, have guided us through the many changes in Tax, VAT, PAYE, end of year procedures, accounting, Corporation Tax and any other matters we have come across. We consider them as an extension of our business not just our Company Accountants who are always friendly in their approach and contactable with ease.

We have no hesitation in recommending Shaw Austin Ltd (David Shaw) and the team of knowledgeable staff to any company regardless of size. We find their work ethic makes difficult business problems considerably less of an issue to manage.

We thank Shaw Austin for 21 years of their loyal and friendly service to our Company.
Eddie and Jackie. Engineering Company. Manchester.
Ever since setting up our small, limited liability company, Shaw Austin has provided us with thoroughly professional and detailed chartered accountancy services at a highly competitive fee. David and the team have always made themselves available to provide helpful advice and answer our queries, no matter how basic. David is always well prepared for our annual review meetings, understands our business and often adds further value by providing strategic advice to optimise our liabilities. The team are always happy to carry out our instructions. As we now move towards retirement, there is no question that we will remain customers for our personal affairs.
Peter and Liz. Project Management Limited Company, Chester.
David and his team have dealt with corporation tax for my small business and my personal tax affairs, since being recommended to me more than 20 years ago. Everything is covered including payroll. David and staff are friendly and approachable, and readily on hand to answer any questions that may arise. Accounts are dealt with speedily and efficiently and without any issues – and all with a personal touch. My experience over the last 20+ years has been fantastic – I cannot recommend David and his staff highly enough.
Michele. Secretarial Support Company, Chester.
David has advised me in my personal capacity and in relation to my clients. He has provided me with a first rate service.
– Chris. Solicitor.