Shaw Austin provides corporate and personal taxation services as part of our general accountancy service. We consider taxation to be a business expense and therefore one that should be monitored and minimised like any other overhead.
Tax Planning
The business environment is constantly changing. It is important to keep abreast of these changes to maximise any tax planning opportunities as they arise. We consider it part of our remit to ensure that our clients are fully aware of how changes in the tax law affect them and how to get the most from them, now and in the future.
It is always important to consult your accountant before you take any decision that may have a tax impact (e.g. disposing of assets, buying assets or restructuring your business).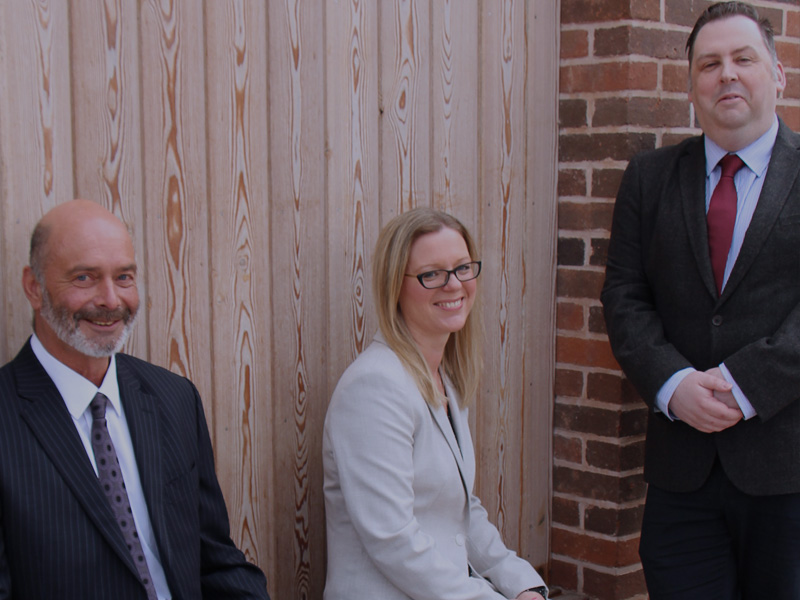 As your business grows, windows of opportunity will present themselves and it is our aim to ensure that through effective tax planning, these are exploited to their full potential.
Taxation Changes and Updates
We post regular bulletins to our clients, tailored to your business and including relevant information, such as post-budget tax changes.